LOCAL MARKETING U
Creative
Design Agency
We are a passionate team for which performance is the top strategy in accomplishing anything we do! We transform ideas into brands, hard work in progress and our clients wishes into realizations!
DEVELOPING AND DESIGNING A TOP-NOTCH WEBSITE FOR YOUR BUSINESS IS OUR PRIMARY GOAL
STRATEGY
Digital Strategy, Content Strategy, User Research
Social Media Campaigns
CREATIVE & DESIGN
Concepts & Ideas, Branding & Identity, App Design, User Experience
DEVELOPMENT
E-Commerce, Websites & Web Applications, Creative Front & Back End
Our approach in design is always changing and always staying at the highest levels, making sure that your clients digital experience is nothing less but the very best!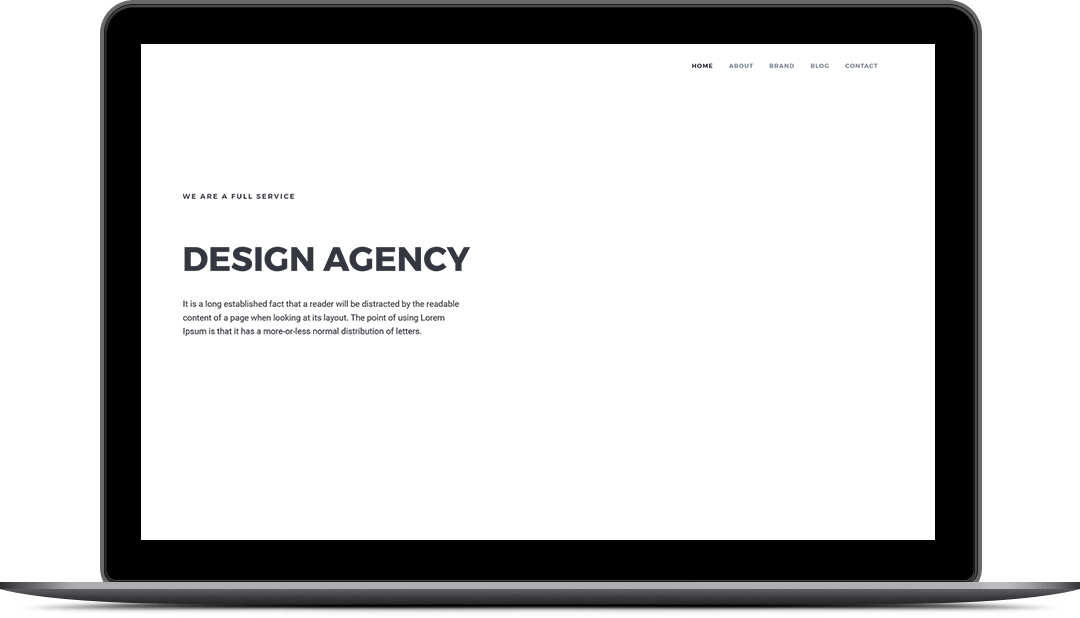 We pride ourselves in keeping abreast of the latest design technologies and bring our expertise to every project. We are proud to announce that we develop our client's sites to their specifications and needs.
With the vast resources and knowledge we possess, we are distinctly prepared for all the challenges that come our way.
In addition, we are also experienced in virtually every kind of challenge faced when developing beautiful, effective, and easy to navigate websites for practically any kind of business.
BRICK-N-MORTAR WEBSITES – 100%

E-COMMERCE WEBSITES – 100%

MEMERSHIP WEBSITES – 100%

LANDING PAGES – 100%

WORDPRESS WEBSITES – 100%
Generating New Ideas

Creating digital experience
Our numbers prove our passion!
Our passion reflects in our work and the satisfaction of our results is the main reason we will keep improving every day.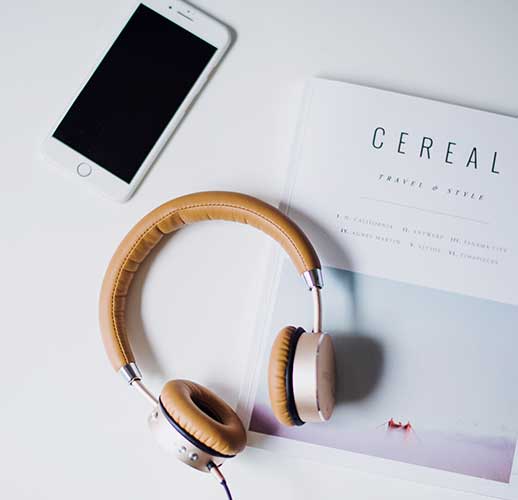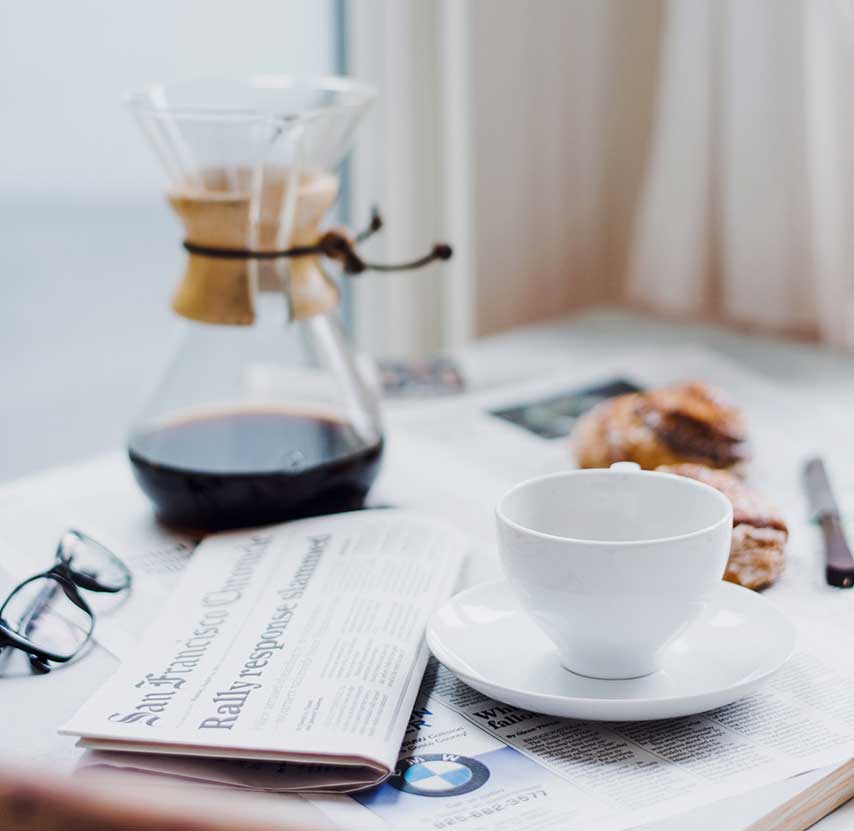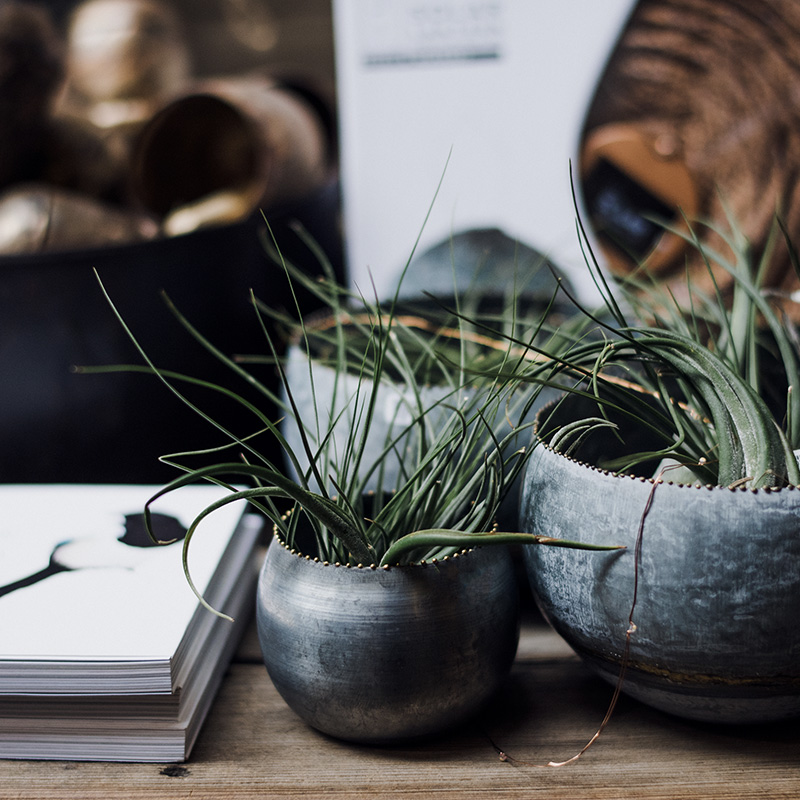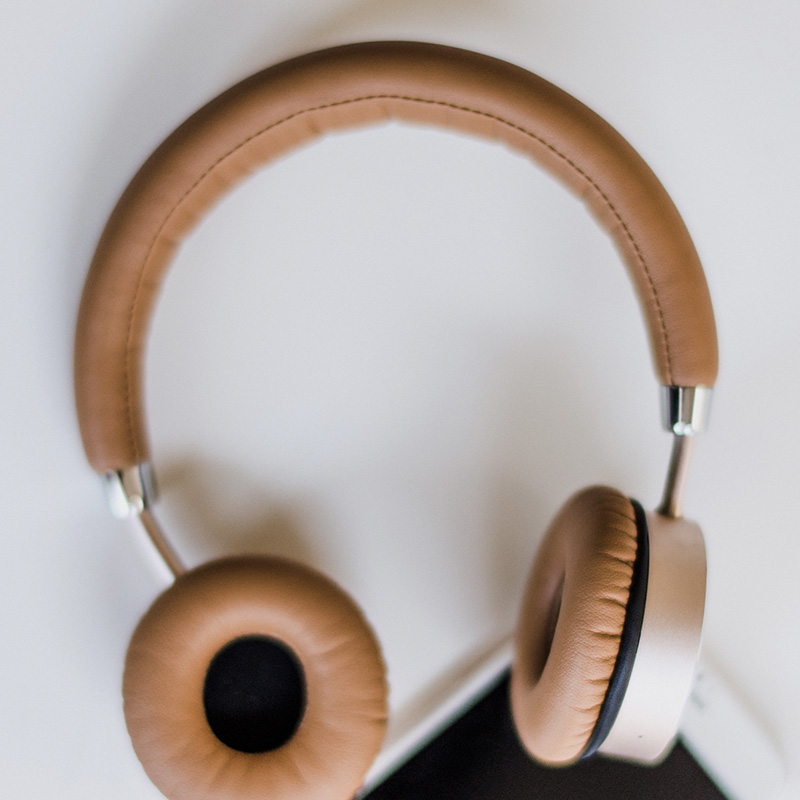 We have worked with some of the top and influential brands worldwide
Either if you are a starting company looking to enter the real deal market, or a multinational brand looking for a change, with us, you're in it with the best!
Our clients teach us what we do wrong or right so that we know where we need to improve or where we have kept doing what we do.
"This company exceeded our expectations on process and design. Our beautiful website came in on time and on budget. The team is not only talented, but great human beings which makes working with them a delight. We look forward to collaborating again."
Debbie M.
"Creative Design Agency has the best customer service I've experienced in the industry. It is abundantly clear to me that the entire staff of Jordan Crown cares deeply about their clients and will stop at nothing to provide superior customer service."
Angel N.
"Working with Creative Design Agency on our website was such a wonderful experience! The team took our vision and transformed it into a website that has by far exceeded our expectations. I will definitely be coming back for my future design needs!"
Eduard Y
"Creative Design Agency's code is clean and easy to decipher; it is obvious that their team puts a high priority on making sure they are coding for best practices. We look at them as an extended part of our internal team and we are very lucky to have found them."
Lisa E.
We are looking forward to working with you!
In order to schedules an appointment you have to complete our contact form and we will reach you as soon as possible!